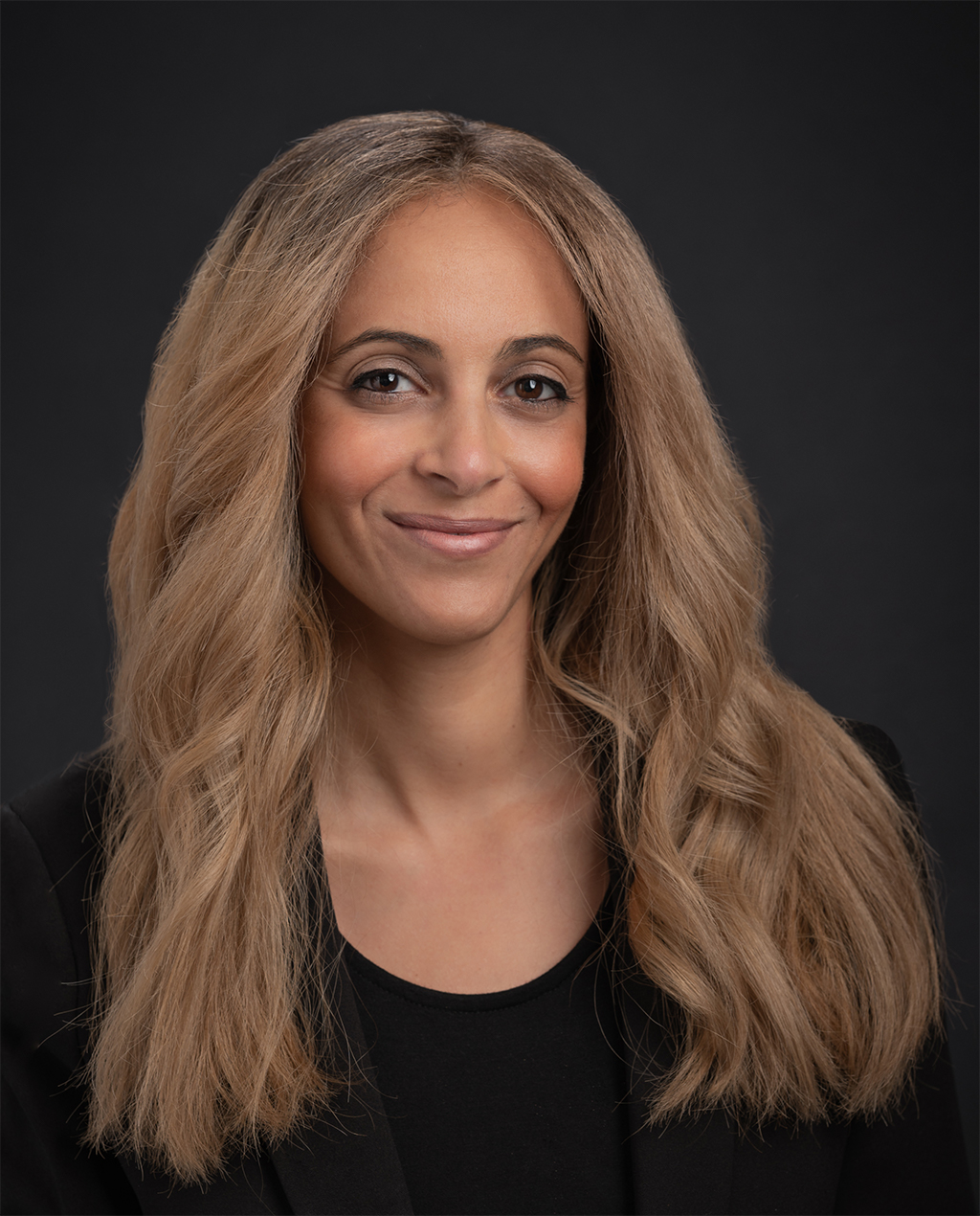 Jacqueline G. Barsamian, Esq.
Hearing & Federal Court Attorney
Jacqueline is a member of the California State Bar. She received a Leadership Scholarship while earning her law degree at Southwestern Law School in Los Angeles. She also attended Pepperdine Straus Institute for Dispute Resolution where she worked hard to hone her mediation skills.
Jacqueline began her legal career with an externship at the Los Angeles Superior Court Research and Planning Unit. Subsequently, for almost 10 years, her practice concentrated on representing clients in social security disability and SSI matters.
She is an expert in all aspects of social security disability law with a particularly strong skill set related to Federal Court appellate work. It is in that narrow and complicated domain where Jaqueline can use her excellent legal research and writing skills to tirelessly advocate for her clients. Her passion for helping claimants navigate the federal appeals process has resulted in many administrative denials subsequently being judicially overturned with large retroactive benefit awards.
In addition to her advocacy for her clients, Jaqueline has devoted her professional life to helping individuals in her community through involvement in several public interest projects – representing foster youth, providing social services to the homeless and disabled populations, and providing legal assistance to refugees. As evident, Jaqueline has gained experience working with people from many walks of life. She has also traveled extensively and understands conversational Arabic, Armenian and Spanish.